Today is Name Yourself Day! Names carry a strong significance and societies across the world practice some very different traditions when it comes to giving names to things and people. Often religion is an intrinsic part of the naming process whereas many names have historical origins.
Here at Attention Media we have a lot of experience in creating and developing names. We regularly work with clients on the naming of their brand and have a sound understanding of the importance of a strong name and the factors to consider, ensuring that you choose the right one.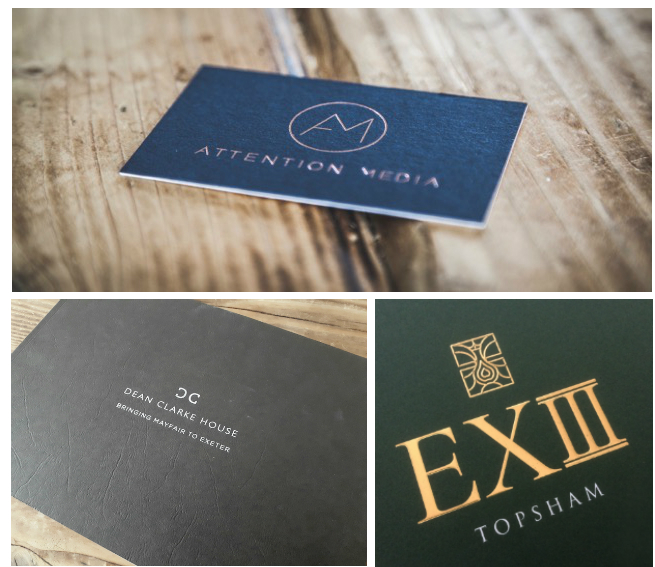 The brand name helps define your identity and can make or break your success as a business. It is the first representation of your brand that people will encounter and it is important that it aligns with what you are trying to communicate and how you want to present yourself.
There are a number of different avenues that you can choose to take when embarking on naming your brand. Some companies choose to use the names of founding members, whilst others will make up a new word entirely. Another option is incorporating what you offer into your name, making it immediately clear to customers what it is that you do.
This can seem like a very daunting process and one that businesses can be afraid to get wrong. We thought we'd make it easier by putting together some pointers and key things to consider when naming your brand…
Be clear on your brand strategy and message.

Brainstorm WORDS – what key words can you incorporate into your name that communicate what you're about?

Generate lots of ideas! The more the better. Get all of your ideas out there so that you have plenty to choose from.

Get a second opinion… Get lots of opinions!
Once you've pinned down your brand name, you can get stuck into developing your brand strategy and key messaging. We are specialists in naming and developing unique brand identities for our clients. Speak with us today to learn more about how we can help you.