It's been a busy start to the year for us here at Attention Media. We launched our new branding at the end of March and there are lots of new and exciting projects in the pipeline for our clients. Stowford Mill have recently gone live with their social media channels and new restaurant client, Broad Street Bar and Kitchen are enjoying great success following their opening night in April.
Whilst we spend most of our time advising clients on how best to market their business, we thought it might be nice to give you an insight into our business for a change. With the flurry of new work coming in we have recently recruited some new team members, and decided that we would get them to give a bit of an insight into how they've found their time here.
Without further ado, meet Ally, Marie, and Georgia, who have been here for 1 year, 1 quarter, and 1 month respectively. Read on to find out how they've found it, their most memorable moments, and what they enjoy most about what they do…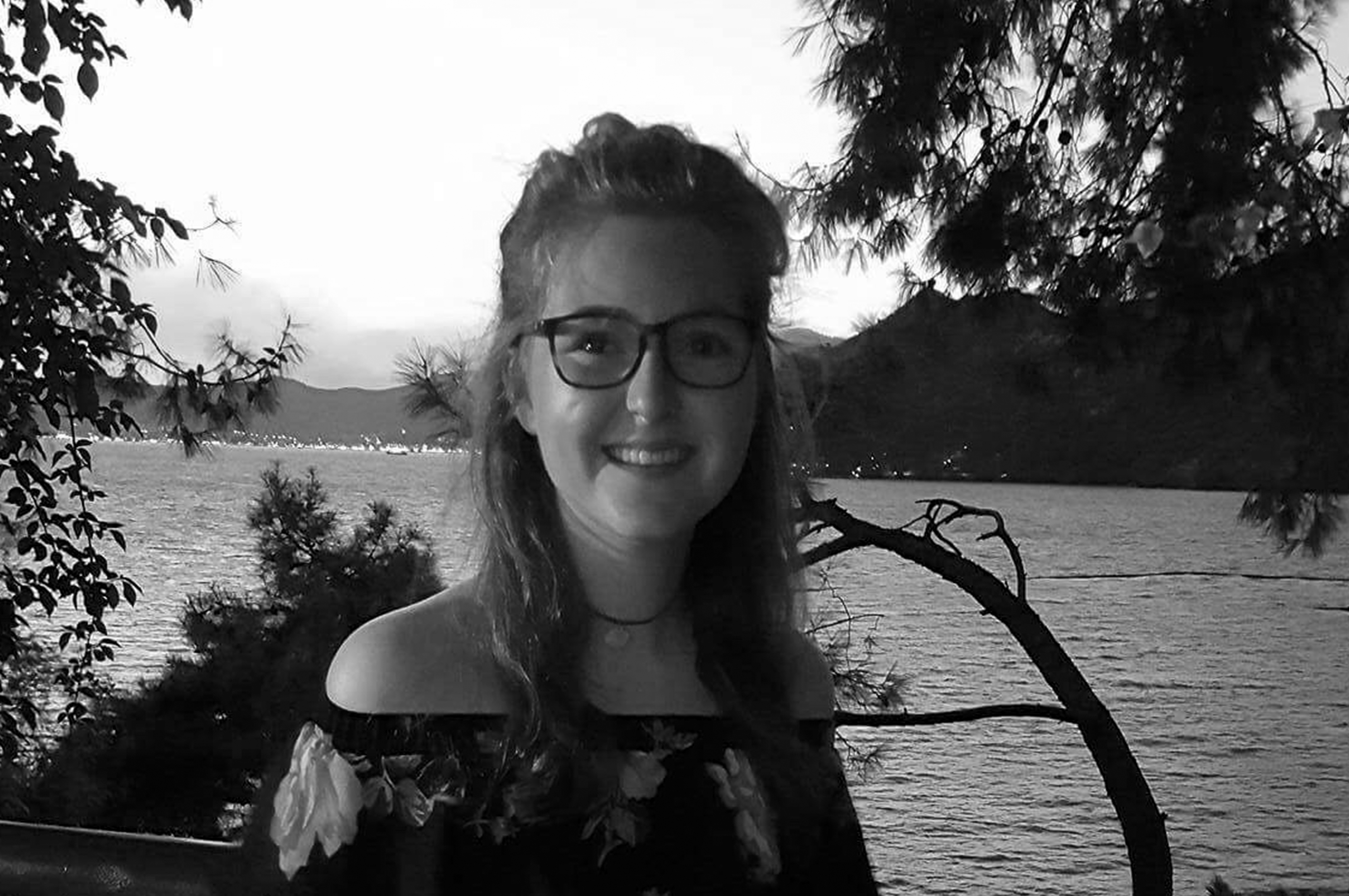 One Month – Georgia Channon
Job title and brief job description:
Junior Account Executive. Since starting at Attention Media my role has involved social media management for clients in the hospitality and property sectors. As well as social media management, I have been working on website updates for clients and worked with the team on our rebrand.
When did you start working at Attention Media?
March, 2018.
What projects have you most enjoyed working on?
I had a lot of fun working on the Attention Media rebrand. I'd never experienced a rebrand before and found the whole process exciting and a great way to learn about Attention Media in my first few weeks of being here.
Upcoming projects?
I'm looking forward to working on more Burrington Estates projects, I've enjoyed being involved with the Stowford Mill social media accounts and learning about the former paper mill. I'm keen to learn more!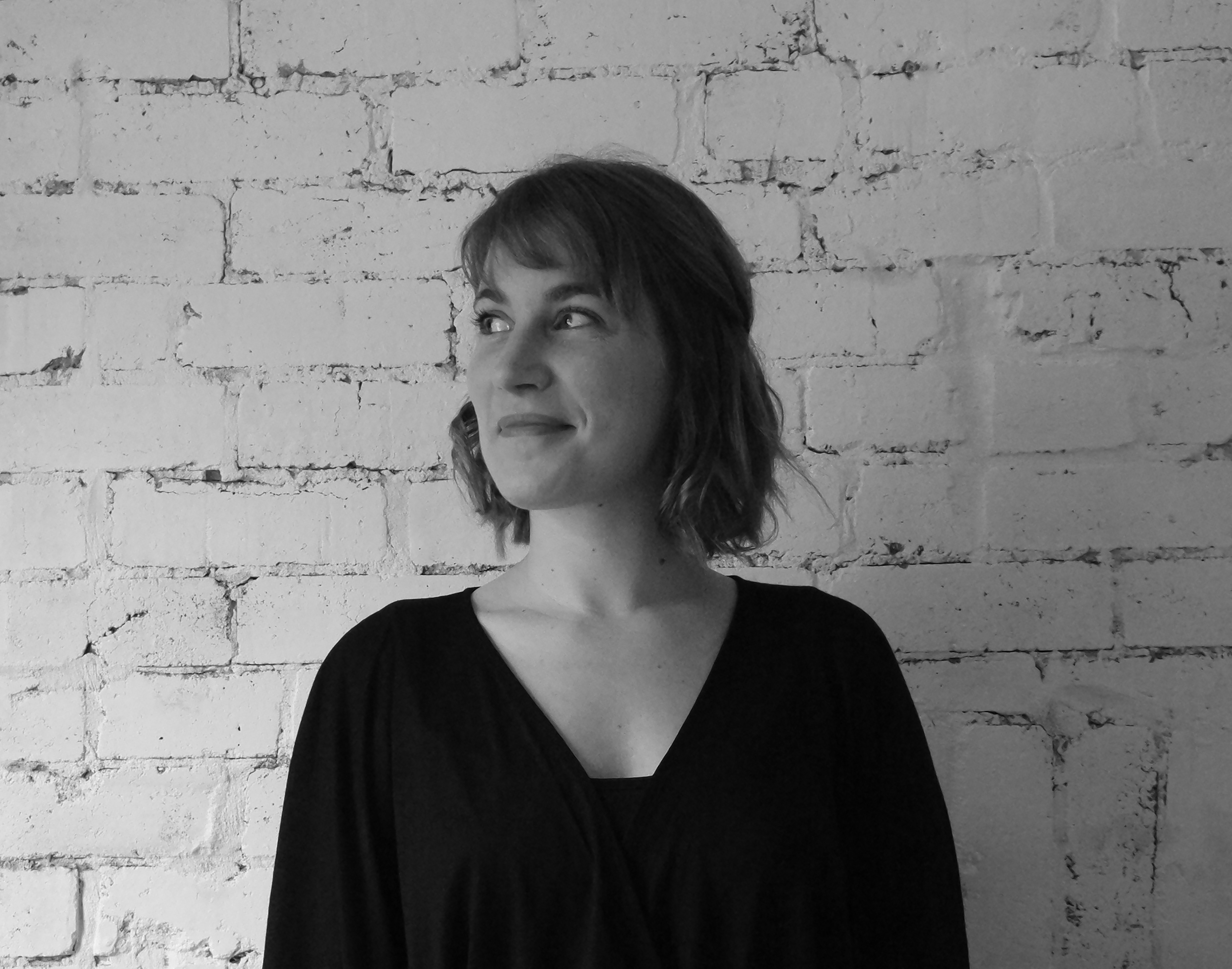 One Quarter – Marie Lawley
Job title and brief job description:
Graphic designer. In my role I have been involved in branding for high-end property clients and businesses within the hospitality industry. My day can include designing brand identities, brochures and advert concepts, to producing signage and presentations.
When did you start working here?
January 2018
What projects have you most enjoyed working on?
I really enjoyed designing the logo for First Edition, a rebrand for a 1920's style cocktail bar. I had fun designing something that reflected the era, whilst giving it a contemporary colour palette to appeal to a current audience for a younger target market.
I also had the pleasure of giving Attention Media a brand refresh, which involved looking at the logo and giving it a more 'boutique' feel, which was achieved by using elegant thin lines and a new sophisticated colour palette. I enjoyed applying this across signage, stationery, and also putting it into action internally, making changes to our office and 'client experience' to reflect our new brand.
Upcoming projects?
I am involved in several brand identities for property clients, and am looking forward to seeing them come to life in property brochures and campaigns that focus on the lifestyle the developments offer.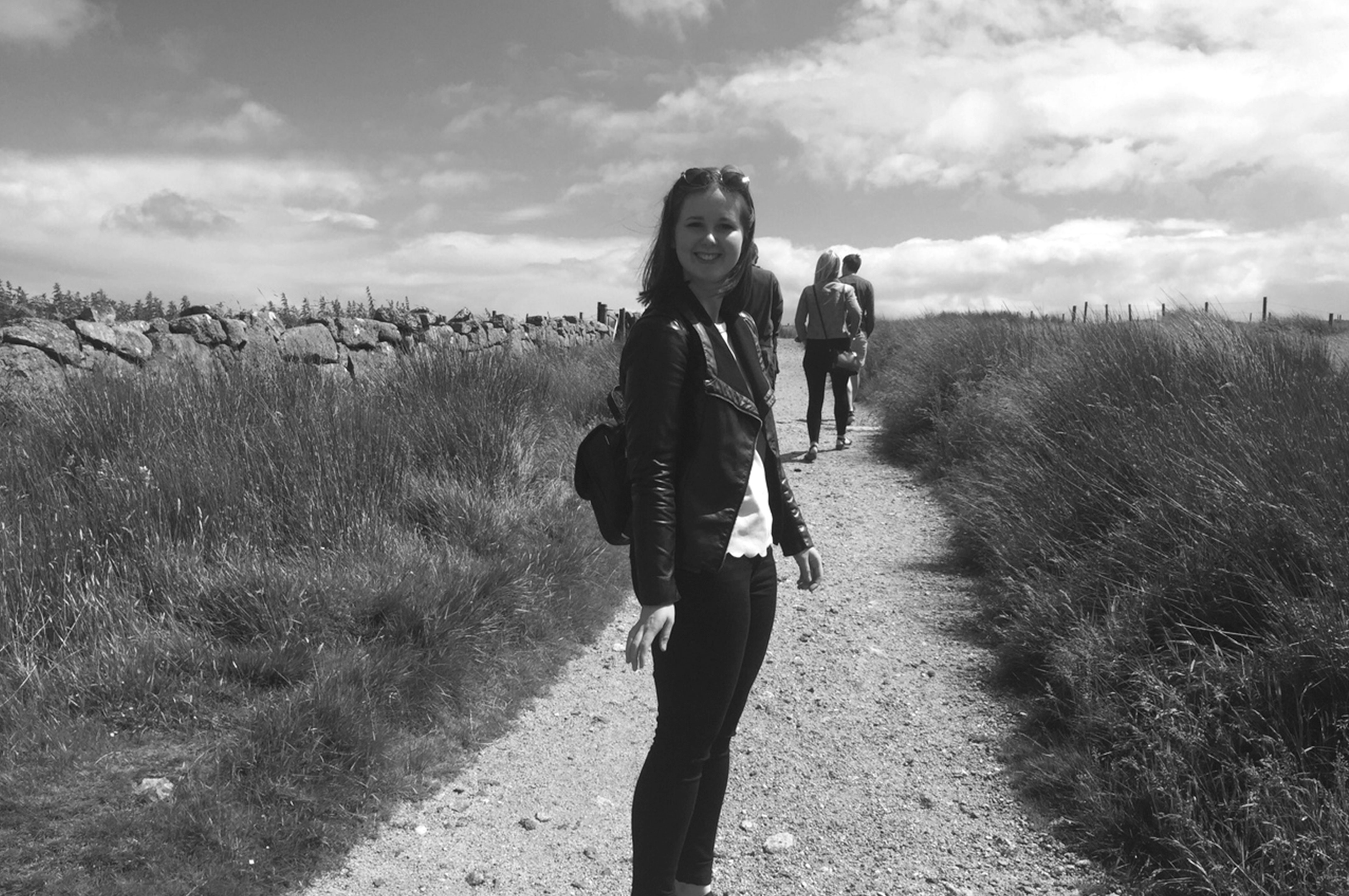 One year – Ally Brett
Job title and brief job description:
I started working here as an Account Executive and am now a Senior Account Executive. I handle our property and construction clients and oversee workloads for the accounts team, as well as copywriting for brochures, social media and blogs. I have previously specialised in social media so am pretty well versed in this and in advertising. One of my favourite things to build are email campaigns as you can get really creative!
When did you start working here?
March 2017
What projects have you most enjoyed working on?
Burrington Estates New Homes developments, naming developments & house types, briefing in photography shoots, particular highlights are The Quarters, Plymouth, as it's my hometown!
Upcoming projects?
Stowford Mill – a very exciting new property development for Burrington Estates Commercial – the redevelopment of a former paper mill into a mixed-use development of new homes, commercial properties and later living apartments.