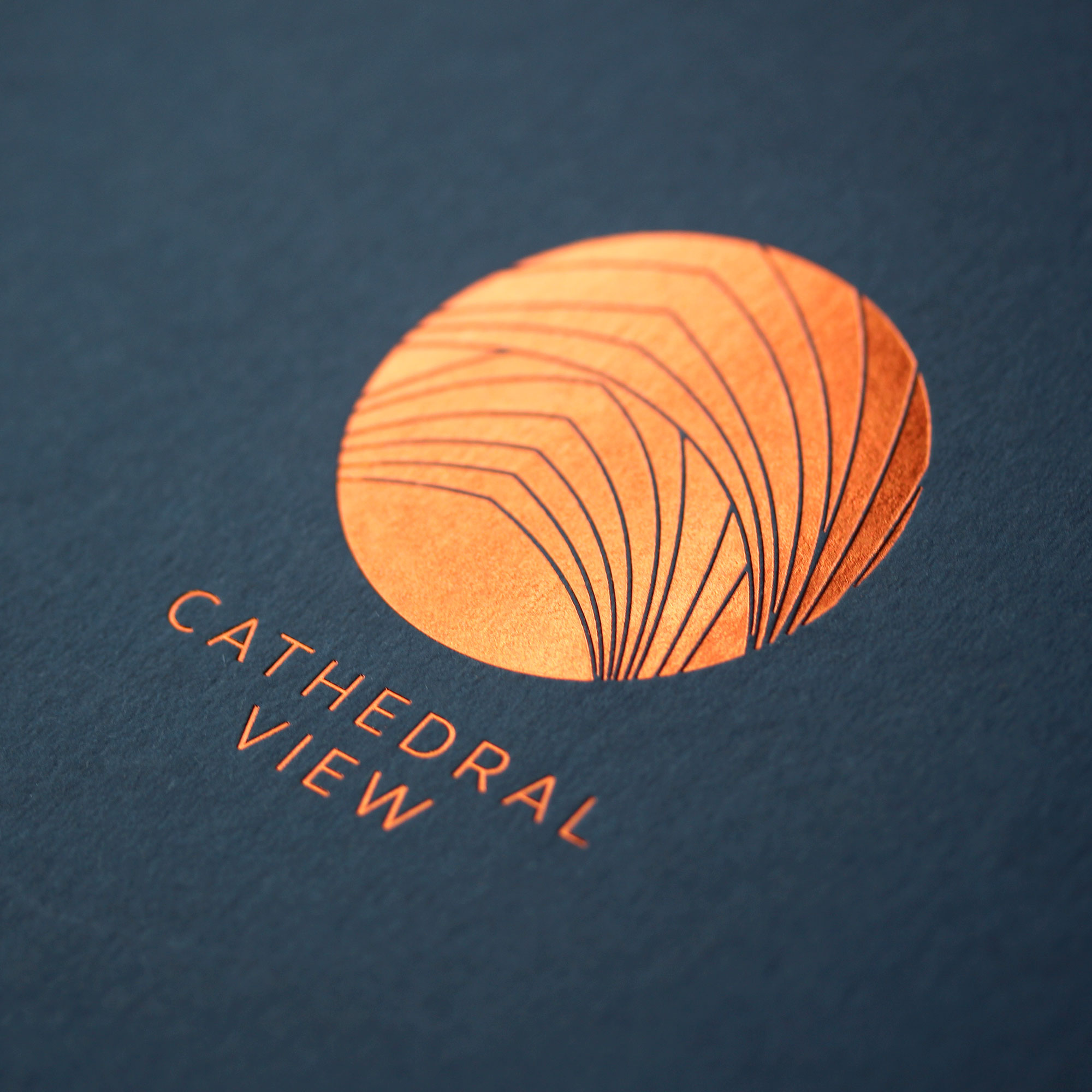 Branding, Design, Copywriting
The brief: Develop a campaign that would support the sales for a collection of seven luxury apartments on the Cathedral Green.
What we did: We developed a brand that took influence from the historic Exeter Cathedral, using the interior arching columns displayed in a bronze circle. The concept expressed a feeling of openness and space, all prominent features within the newly created apartments. We liaised with the press to position the development as Exeter's most prime piece of real estate, creating a sense of anticipation and excitement.