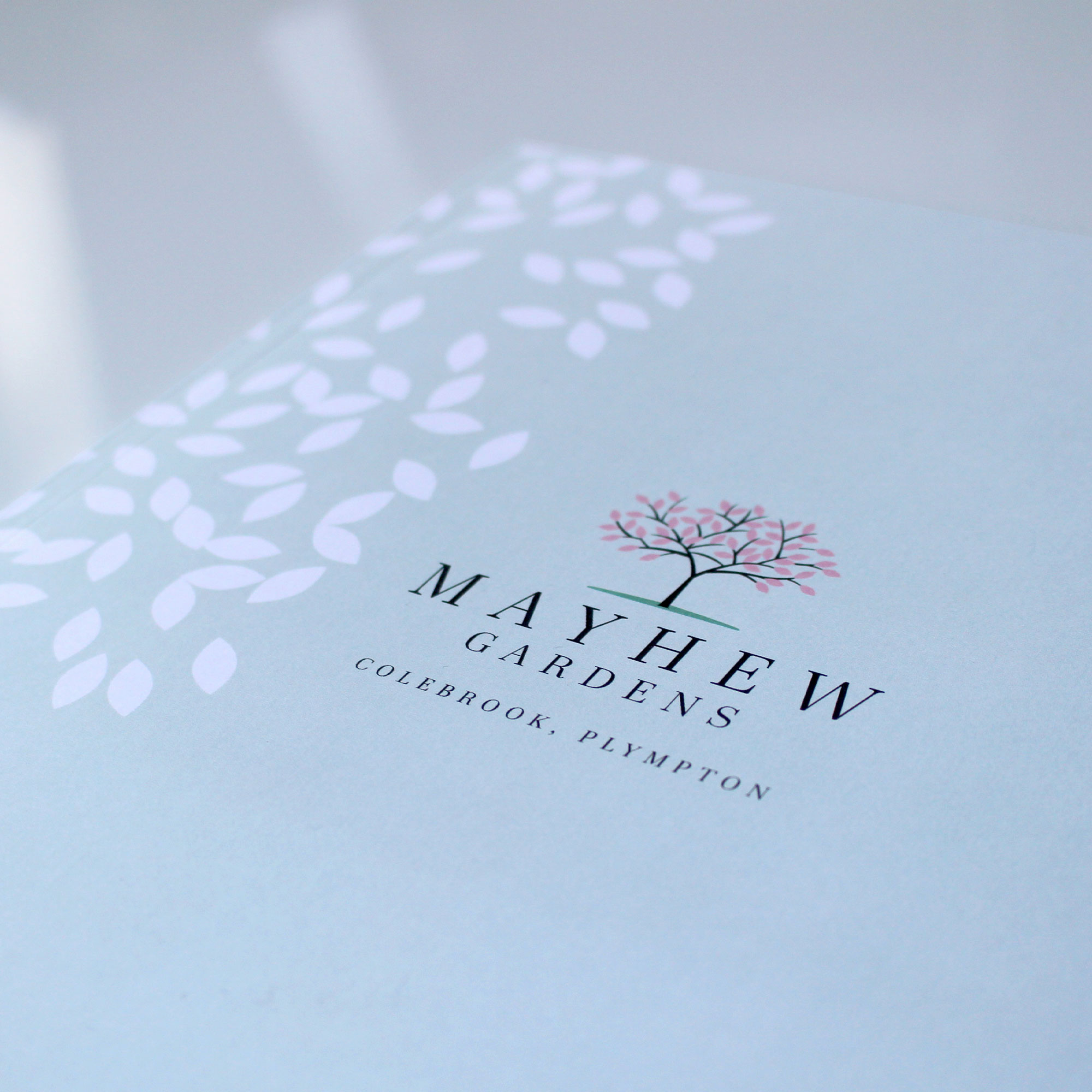 Branding, Brochure, Launch Collateral & PR
The brief: To assist the developer with the launch strategy. We were brought on board to gather public support and liaise with the press and local media on the plans for the development. A key aim of the brief was to showcase the peaceful and beautiful nature of the site, which was formerly a private flower garden in the 19th century.
What we did: Generate press releases to inform the public of the plans for the development, which focused on the redevelopment and regeneration of the land. The strategy for the development was to focus on the 'natural' aspects of the land, using a tree-emblem to personify the many protected trees within the grounds, with a pastel colour palette used to reflect the surrounding gardens and wildflowers. This inviting and approachable strategy was applied to brochures, hoardings, leaflets and local advertising.