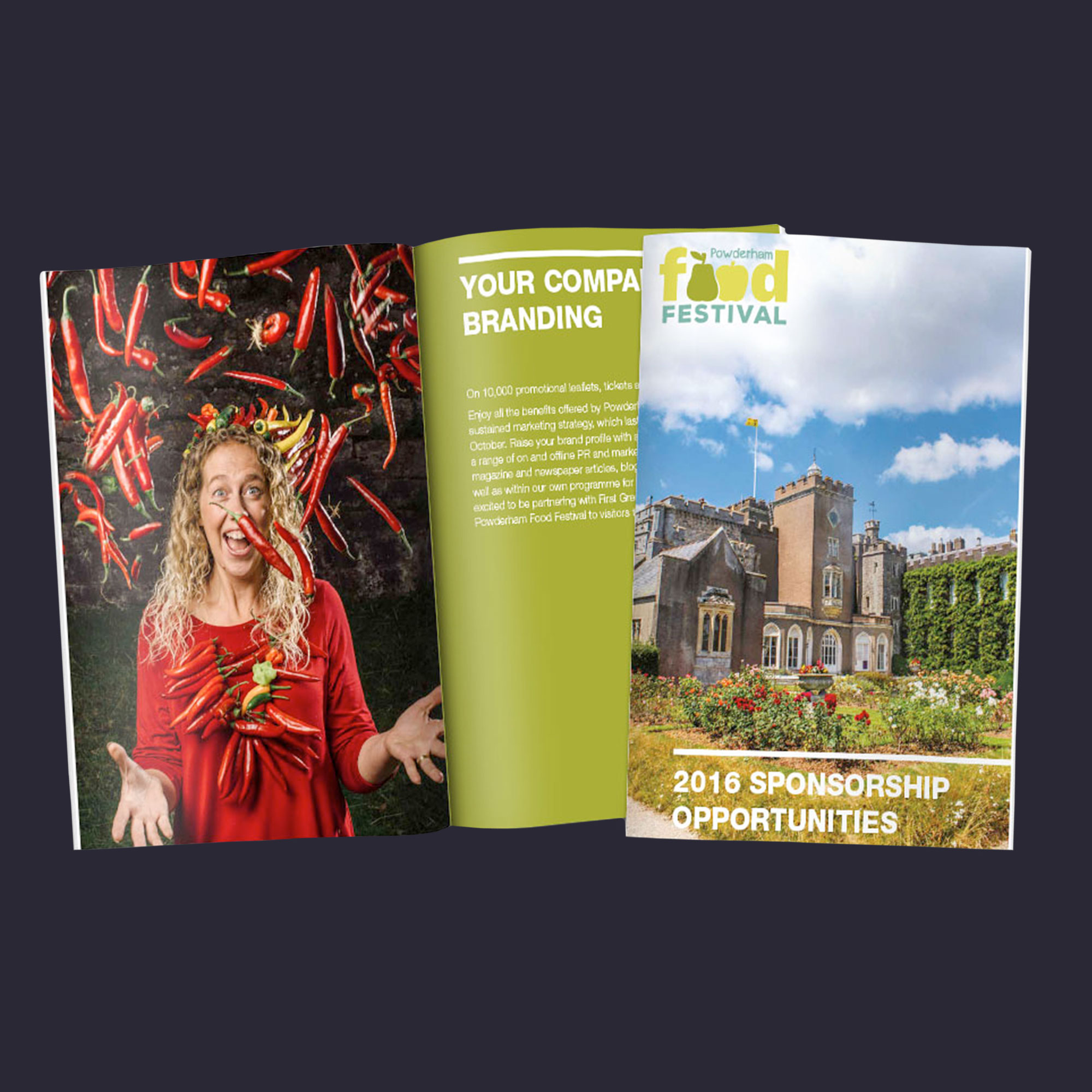 Strategy, Design, Rebrand, PR, Sponsorship, Digital & Social Media
The brief: To help the event organisers promote and market the two-day food festival to likely festival goers.
What we did: A brand refresh was carried out to help lift and modernise the look and feel of the festival, along with a new website and supporting marketing collateral. We worked closely with the event organisers to also create, write and manage the communications of all PR stories, including directing and managing a creative photoshoot. Stories were included in local media titles in relevant geographic locations.
Result: 7 x more online ticket sales as a result of digital marketing and a stream of PR secured in the build-up to the event.