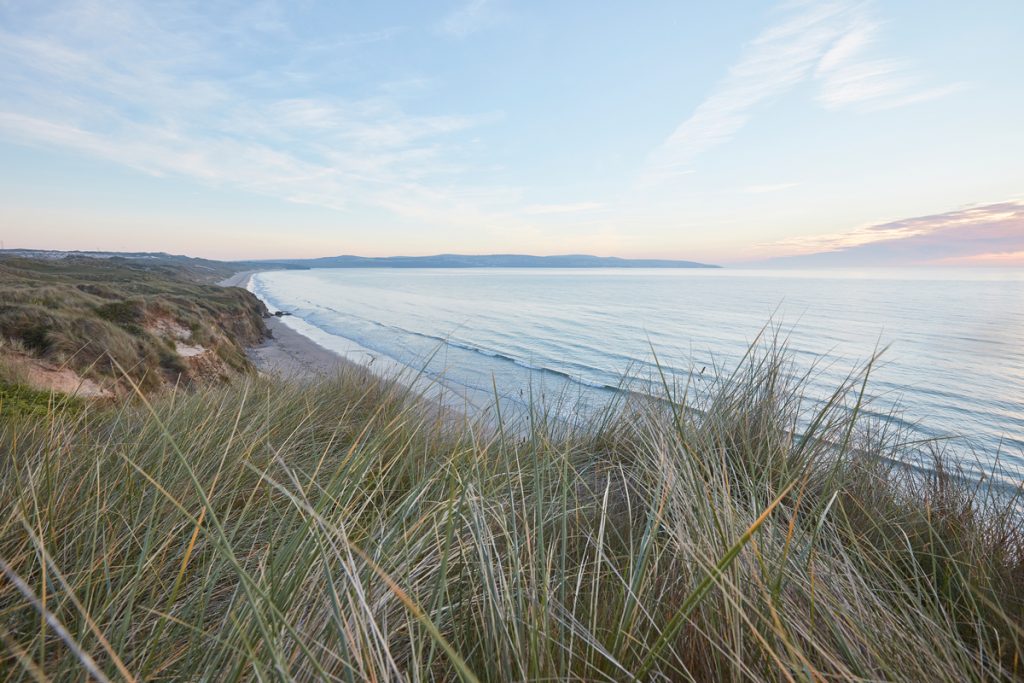 Services
First and foremost, we are all about strategic thinking here at Attention Marketing.
We have a full and comprehensive range of PR and marketing services at our fingertips and we pride ourselves on prescribing the right mix of tactics depending on our clients' particular aims and objectives. From brand identity, blogger outreach campaigns, website design, establishing affiliate partnerships, maximising leverage from sponsorship opportunities, writing compelling award submissions, advising on social media and running digital campaigns, to crafting stand-out events and flexing our muscles with media contacts, we apply energy and expertise at every stage of the process.
One thing you can be sure of is joined-up and creative thinking backed up by sound advice.
BRAND IDENTITY
We love creating gorgeous branding for our clients – developing colour palettes, crafting the brand language, generating logos and visualising the brand on various pieces of collateral, it's what gets our pulses racing! Helping you stand out from your competition is a speciality of the team!
COPYWRITING
You'll often find the team beavering away, crafting compelling content on behalf of our clients. Whether it is generating copy for a press release (and making sure it grabs the editor's attention) or wordsmithing copy for a property brochure, we pride ourselves on producing high-quality content.
DESIGN & PRINT
We love being able to help our clients elevate their image by designing gorgeous pieces of collateral for them. Consistency is key and we get a huge sense of satisfaction from applying the visual identity across all platforms, including digital and more traditional mediums such as print.
DIGITAL MARKETING & SEO
We understand the importance of being seen online by the right people which is why we get such a thrill from helping our clients get an ROI from online marketing.
FILM & PHOTOGRAPHY
We'll hold our hands up now, we are addicted to creating beautiful films and stunning images so don't be surprised if it's one of the first things we speak to you about. Experience tells us this is one of the biggest ways a business can differentiate itself in a busy market and we've seen it help convert business on a number of occasions.
MARKETING CONSULTANCY
Another addiction of ours, we are obsessed with helping our clients benefit from strategic marketing. We love creating well thought out and relevant strategies and we get a real kick from seeing the results this generates for our clients.
PR & EVENTS
We love nothing more than putting on a stellar event or pulling out all the stops to gain PR coverage for our clients. Attention-grabbing tactics are a speciality at our agency and we will do everything in our power to make sure we maximise all publicity opportunities.
SOCIAL MEDIA AND CONTENT CREATION
Social media is our playground and we get a real sense of pride from seeing content we have created on behalf of our clients gain traction online. Strategy is super important, so behind every piece of content, there's a tactical objective.
WEBSITE DESIGN & BUILD
Another passion of ours, we thoroughly enjoy designing interactive websites and building them to go beyond our clients' expectations. For most businesses, the online profile is the most important which is why we go above and beyond to create something really special.