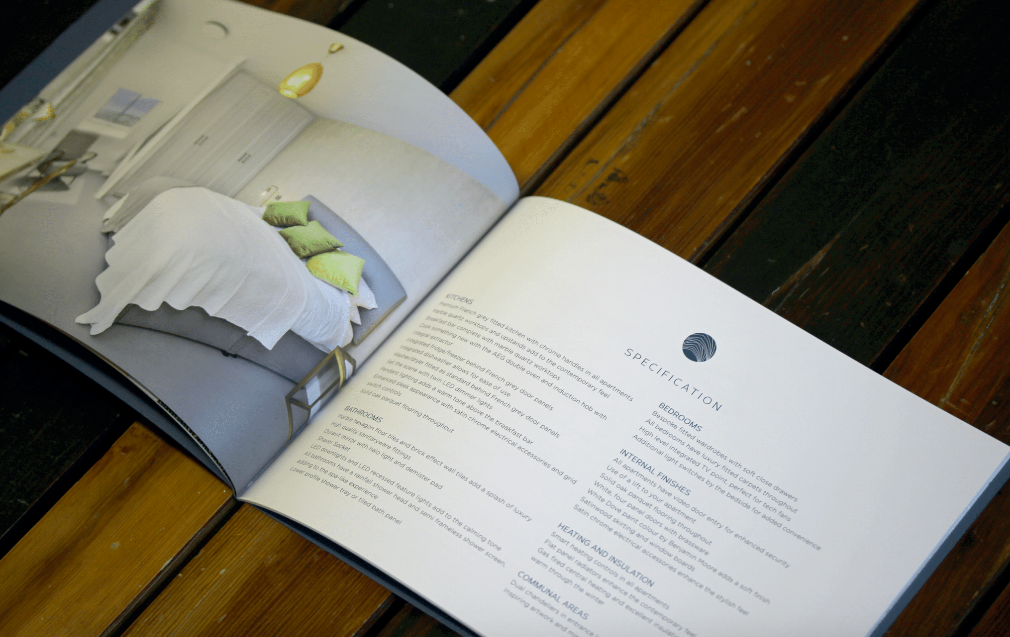 Why brand positioning is even more important for developers in uncertain times
Despite what the headlines tell us of an uncertain market and low properties levels, this couldn't be further from the truth in our humble corner of the world. Exeter's property market is on the up and there isn't a day that goes by that we don't take note of yet another planning application for new homes or commercial units. But, with this seeming boom, we are more aware than ever of the increasing competition with many large and established property developers cottoning onto the importance of a recognised brand, impactful marketing and importantly, customer care. It's about finding that spark that gives you a little bit of edge against the rest.
It can be one of the most stressful things we do in life, and in Britain, that's why we only choose to do it once every 23 years. When it comes to moving, or thinking about buying a new home, it can fill you a fervent excitement; looking forward to the promise of somewhere new, away from all of the ways that your current house annoys you – saying goodbye to the kitchen that's always felt too small or the garden that's now too hard to manage. So why don't we do it more often?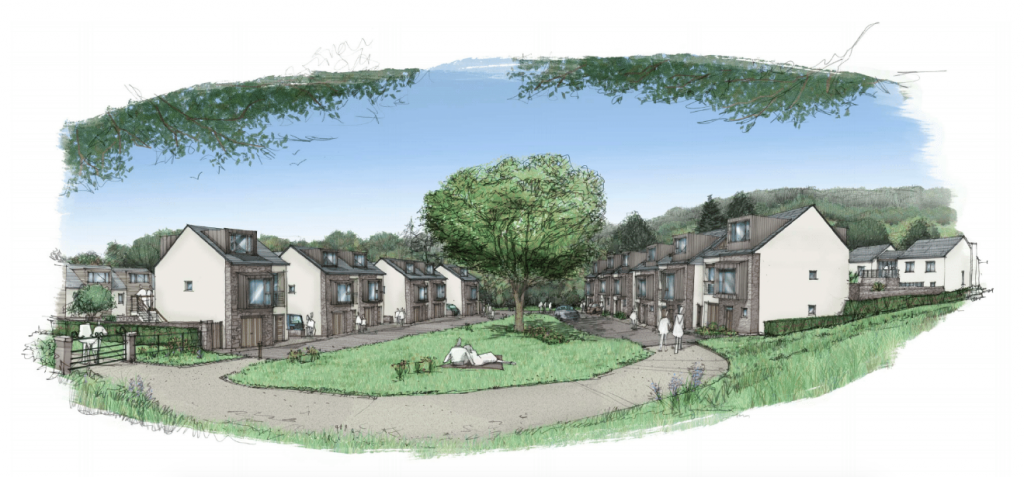 I remember my Grandma telling me the story of how she and my Grandad bought their first house. She remembered seeing an advert in the daily newspaper – A COLLECTION OF HOMES LAUNCHING SOON – with a hand drawn sketch of the street scene. Delicate flowers, gated driveways and that classic 1950's design. She always remembers the day they went to see the plans laid on the table of the sales office, with each plot sold marked with a red pen dabbed onto the paper. Now, property marketing has come a long way since then, just look at the CGIS, virtual reality… you can almost walk around your potential new home before even stepping foot on site! But the same principles still apply.
Find your audience
Launch your product
Make them remember you
Everything you see, think, or do, is connected to marketing. It's more than just ads, or brand films, or a story you read in the newspaper. Every time you see a brand, or a company, or an idea, that very thing has been marketed directly to you. You can't just start work on a development and expect the whole population to know what you're doing without a little bit of marketing. Word of mouth – yep, that's marketing. Those plans you see on the planning permission – you guessed it, that's marketing too.
It's all about hitting the market in the right way, at the right time. Whether we're developing unique and striking logos, a smart piece of wording that captures attention or crafting an impressive cinema style film, we're there, behind the scenes, asking ourselves one question – how will this help sell the houses?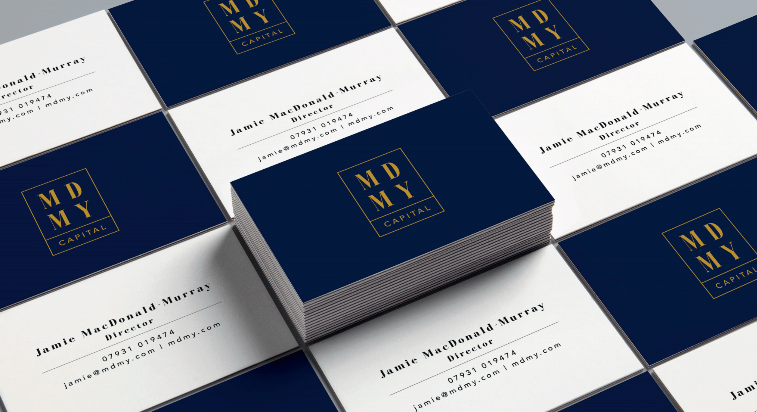 Engaging with the customer is the key and magical ingredient, making them feel aware, understood and able; able to buy, able to ask questions and able to find out more. You want your buyers to be excited about your product, their new home – where they pine over every piece of information you provide, lingering on the stunning photography and expertly put together words in the pages of your beautifully designed and on-brand brochure.
From the very first day we don our steel toe cap boots and hi-vis jackets, to the moment you welcome your final homeowner, we're working to continue pushing your brand, your properties and your vision. There will be endless days of us pouring over the journey, at what touchpoints can we introduce this cool campaign, when will we see the first show home, how can we make those first few homeowners feel a little extra special.

That's how we get them to remember you. That's how we get people to say goodbye to their small kitchen and unruly garden and choose your development.
Because, afterall, it's not just about housing. It's about building something to be proud of. Just like my Grandparents were the first day they walked into that house on Westfield Street.